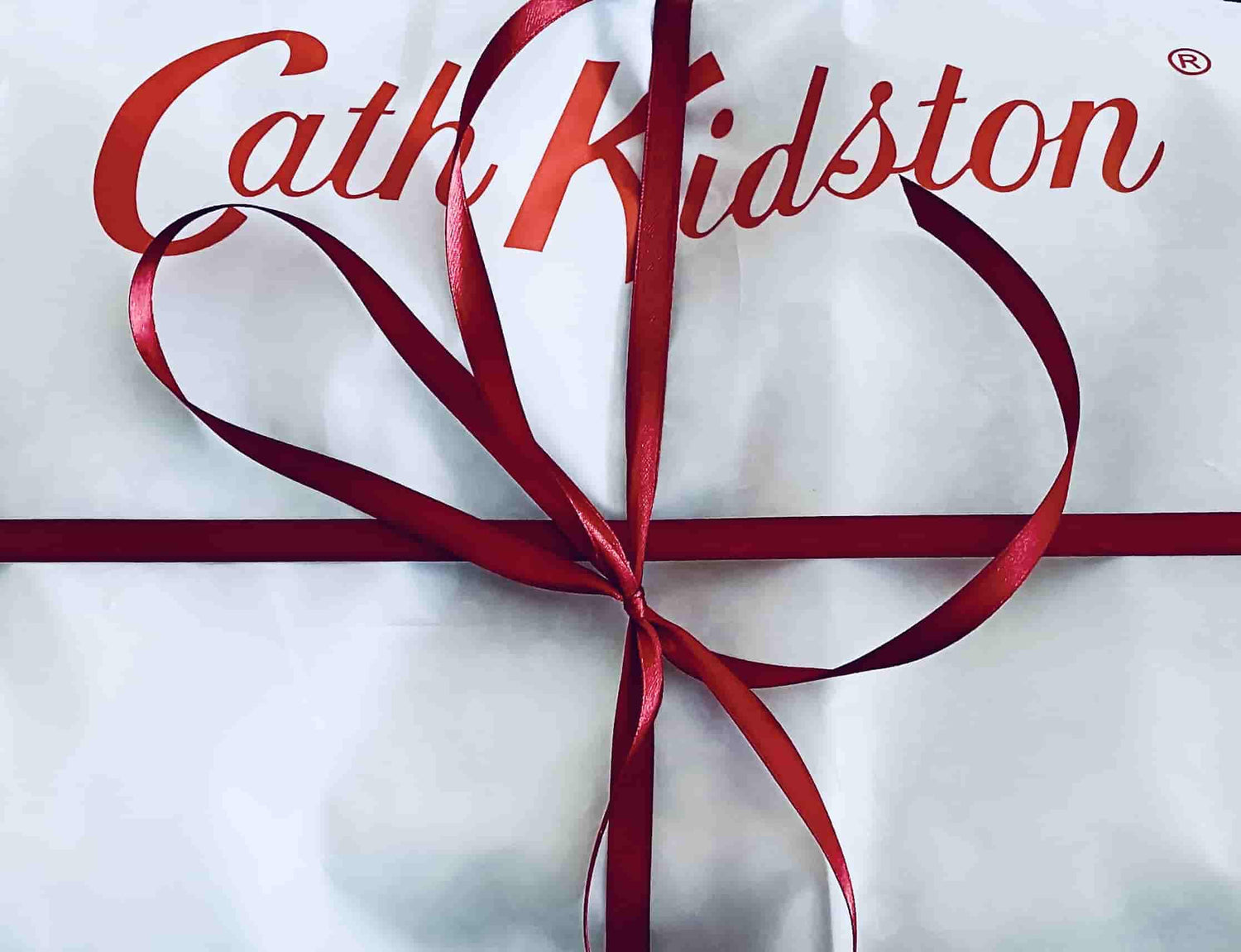 About Briggs & Things
Here at Briggs & Things we source vintage Cath Kidston & Loungefly products that are sure to add a little magic into your life.
We think it's the detail that matters, so we always put quality first. Take a peek at traditional crockery made from only the finest china here in England, or speciality embroidered handbags full of charm and texture.
With so many pieces to choose from, including collections from Disney and Peter Rabbit, you are sure to find a piece that is waiting to be loved just by you.